Watch
1 tag
Dry Live, 1st December →
For more pictures of our first gig at Dry Live on December 1st, click the link above! Make sure you Like our Facebook page too if you haven't already, it'll be much appreciated!
11 tags
We wrote a new song last night....
We decided a set list for our gig on December 1st at Dry Live last night, which includes a brand spanking new song we can't wait for you to hear and also a stonking good cover song to play. We are so looking forward to our first live show! Anyone want tickets? Get in touch! Also, don't forget to add your vote to our McFLY Battle of the Bands page. Keep checking our Youtube for a few...
Arlandria - The Dead Don't Sleep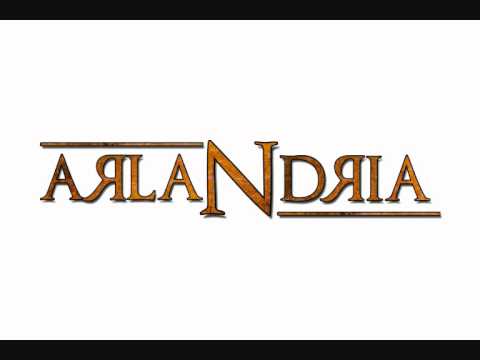 4 tags
FANATICAL FX
Check out Emma's SFX Makeup page, Fanatical FX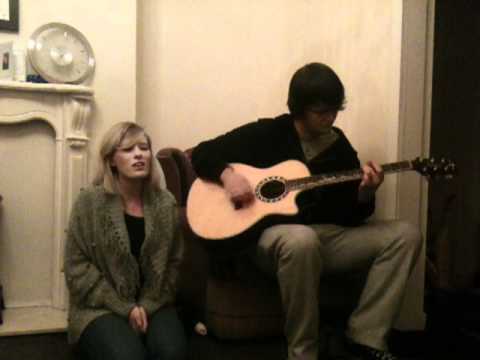 2 tags
12 DAYS TO GO...
4 tags
4 tags
5 tags
4 tags
5 tags
4 tags
Before Arlandria...
Over the next couple of days, we're gonna be posting some old pictures from when we were all in different bands and into different things. Gunna be a laugh!